PKUHSC DrPH Project Delegation Visits WHO
  From September 8 to September 14, 2019, Professor Duan Liping, vice president of Peking University Health Science Center (PKUHSC), and Professor Li Liming, DrPH Project Leader of School of Public Health, led a delegation to Geneva Headquarters of the World Health Organization (WHO) for an exchange visit. Members of the delegation included all PKU public health Ph.D. students in Grade 2017, as well as leaders from Graduate School, Office of International Cooperation and the Education Office of School of Public Health.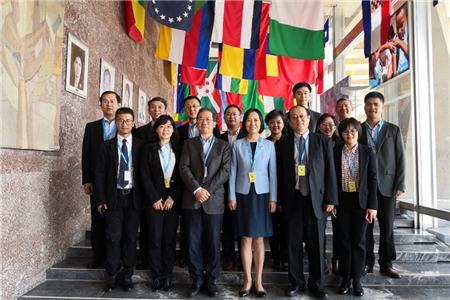 The PKUHSC Delegation
  The PKU DrPH project is a high-level applied talents training project in the field of public health in China, which was pioneered by Peking University.
  Fourteen teachers from WHO, including Gaudenz Silberschmidt, Director of Health and Multilateral Cooperation, Ed Kelley, Director of Health Service Provision and Safety, Francesco Branca, Director of Nutrition, Health and Development, and Cherian Varghese, Acting Director of Chronic Diseases, respectively brought 15 Excellent thematic lectures to the delegation, covering the main areas of WHO's work. The delegation also visited WHO Global Emergency Command Center and listened to briefings on emergency response and action.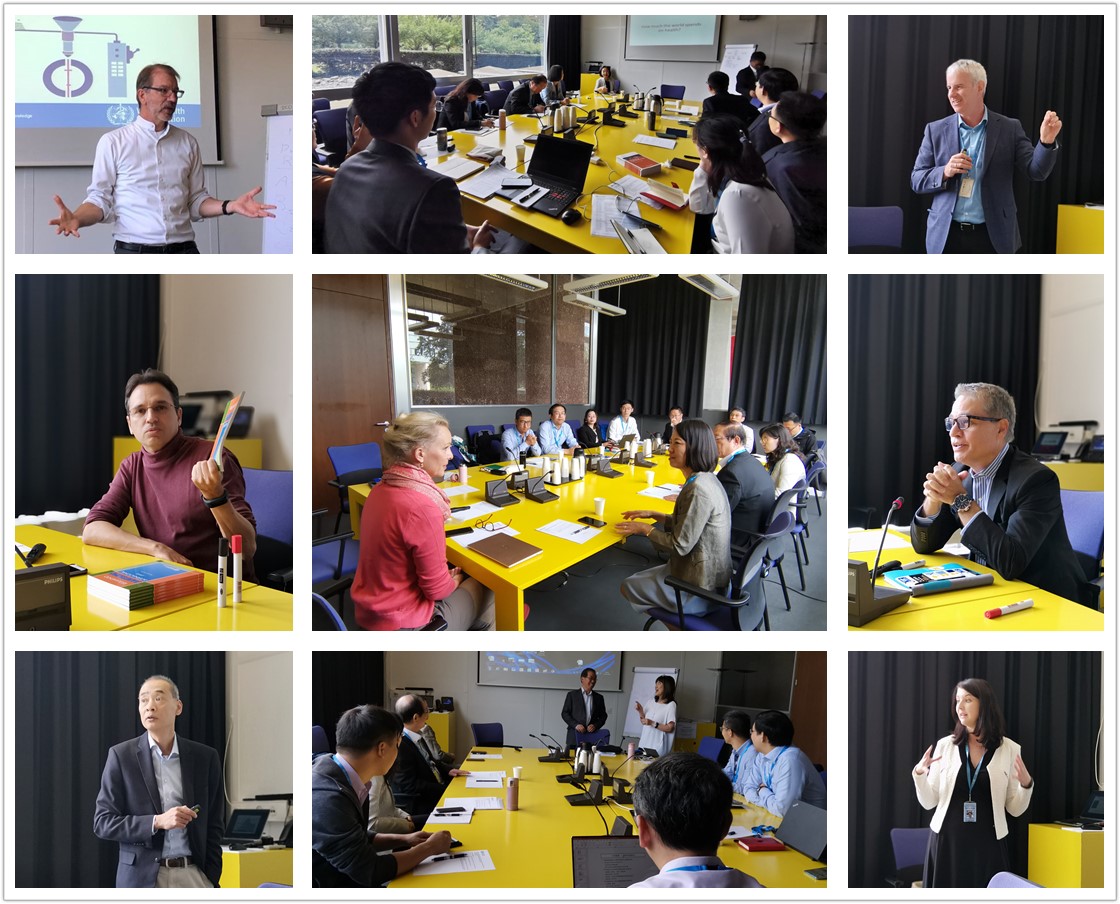 15 brilliant thematic lectures on WHO's major work
  During the visit, Duan Liping, PKUHSC vice president and vice president of the Alumni Association, on behalf of the university, visited the Alumni now working at WHO Geneva headquarters. She spoke highly of the role played by the alumni for WHO, expressed her gratitude to Dr. Shao Ruitai for his great efforts in this exchange and visit, and hoped that the alumni will continue to care about and support the construction and development of the university.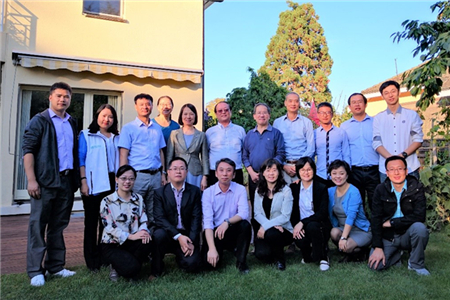 Group Photo of the Delegation and Alumni
  The successful visit of the DrPH project delegation to WHO further enhanced the cooperation and exchange between PKUHSC and WHO, laid a good foundation for the development of the DrPH project, and also helped bring our country's public health in line with that of related international institutions.
  Written by: Wu Zhaoxa
  Edited by:Liu Xin
TOP