The 2nd International Qi-Blood Conference held at PKUHSC
  From September 13 to 15, 2019, the 2nd International Qi-Blood Conference was held at Peking University Health Science Center (PKUHSC). Professor Han Jingyan, Dean of the Department of Integrated Traditional Chinese and Western Medicine of PKUHSC, Director of the Institute of Integrated Traditional Chinese and Western Medicine of PKUHSC and Chairman of the Qi -Blood Professional Committee of the World Federation of Chinese Medicine Societies (WFCMS), acted as the chairman of the Conference. Cochairmen of the conference included Professor Gerald A. Meininger, President of the International Microcirculation Alliance and Honorary Professor of Department of Medical Pharmacology and Physiology at Dalton Cardiovascular Research Center, University of Missouri, USA, Professor Toshifumi Hibi, Chairman of the Japanese Society of Clinical Chinese Medicine, Director of the Center for Advanced Research of Inflammatory Bowel Disease at Kitasato University, Dai Kesheng, Professor from the Institute of Hematology of Jiangsu Province at the First Affiliated Hospital of Soochow University and Director of the Microcirculation Professional Committee of the Chinese Association of Integrative Medicine, Chen Naihong, Professor from the Institute of Materia Medica of Chinese Academy of Medical Sciences and member of Tonifying Pharmacology Professional Committee at Chinese Pharmacological Society, and Professor Shen Jiangang, Vice Director of TCM at the Faculty of Medicine, University of Hong Kong.
  Experts, scholars and clinicians from China, Hong Kong, the United States, Hungary, Canada, Germany and Japan attended the conference.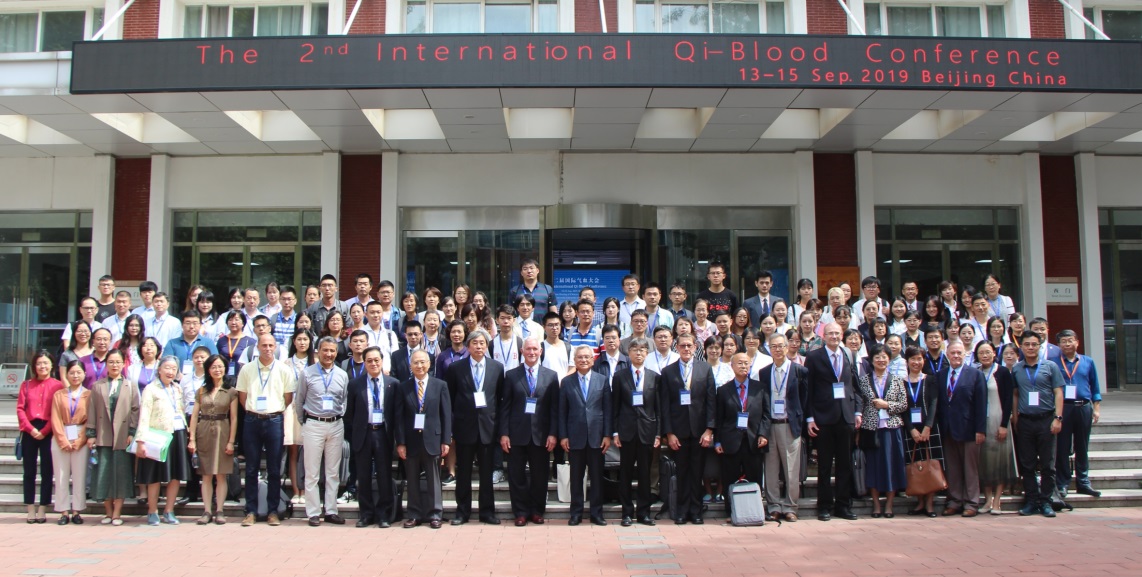 Group Photo
  Based on the theme of "Basic Theory and Clinical Research on Qi, Blood and Body Fluid", the conference was divided into 3 parallel sessions, with 24 scholars delivering special reports on six topics.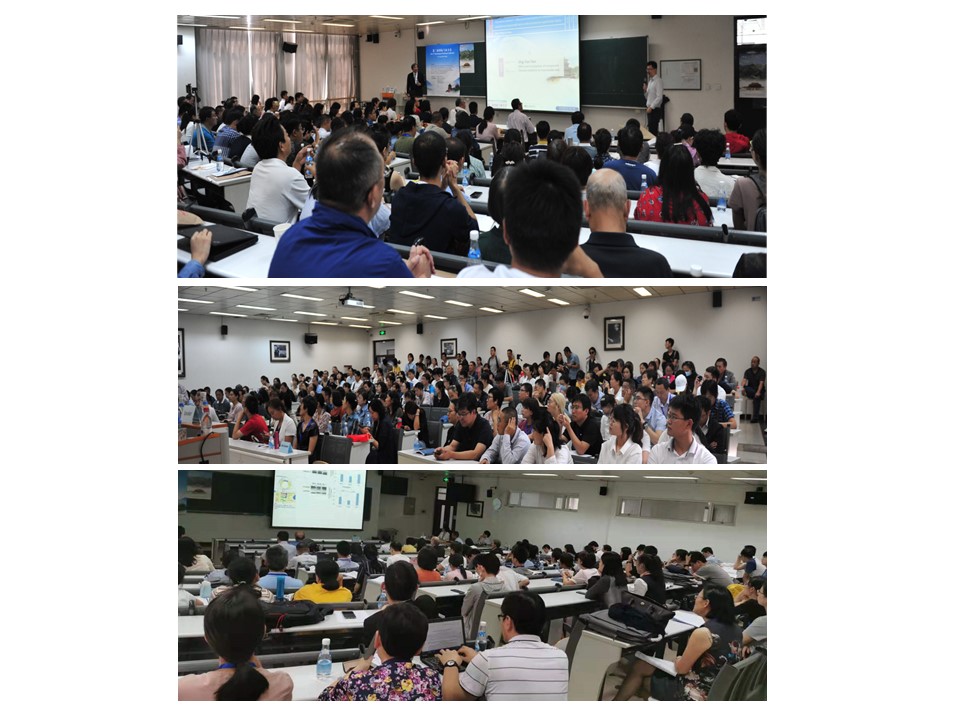 Parallel Sessions of the conference
  During the conference, the 2nd Peking University-Hong Kong University Summit Forum on TCM was held. Experts and scholars at the meeting had a wide range of exchanges.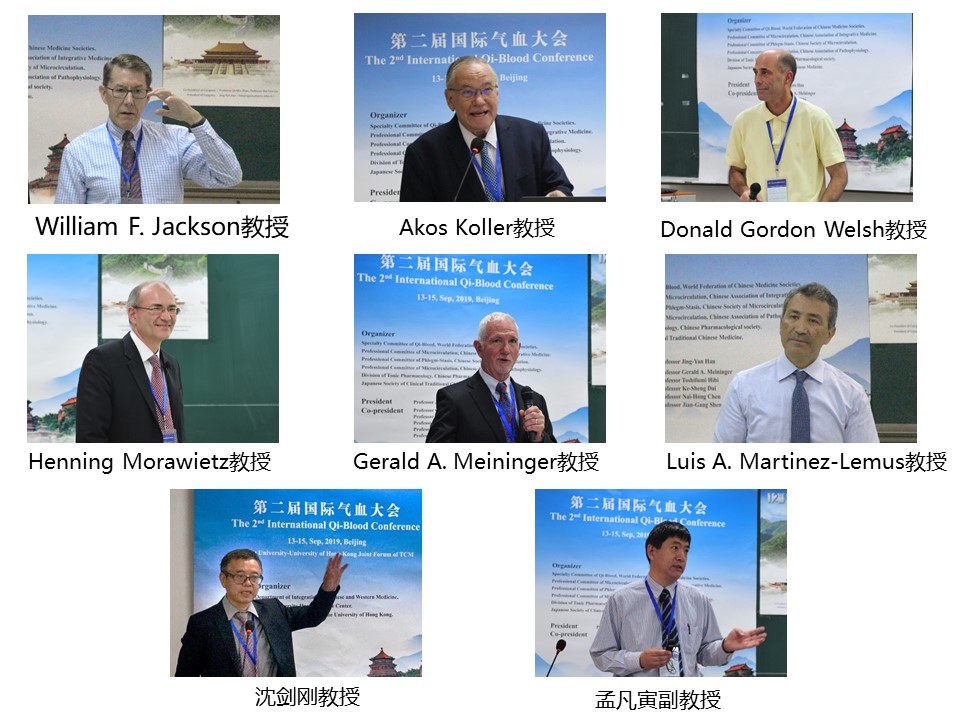 Speakers from European countries, the U.S. and Hong Kong.
  Participants at the Conference discussed the latest research results on such aspects as the scientific connotation, research methods and clinical application of Qi-blood theory, which promoted the exchanges between Qi-blood and microcirculation, medicine and pharmacy, TCM and Western medicine, home and abroad.
  Written by: Wu Zhaoxia
  Edited by:Liu Xin
  Source: Department of Integrated Traditional Chinese and Western Medicine
TOP