PUHSC Textbook Wins National Award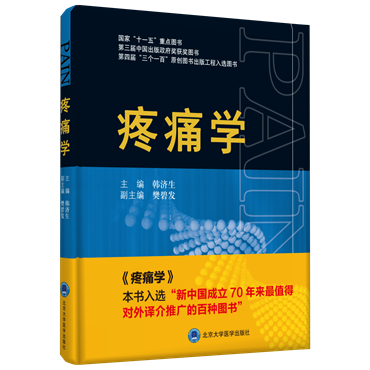 A textbook compiled by Prof. Han Jisheng et al. of Peking University Health Science Center was selected as one of the 100 books which were said to be of the greatest value since 1949 to be promoted overseas. The book, Pain, published by Peking University Medical Press was China's first official monograph on pain and a key book project of the 11th Five Year Plan. The book has since received multiple domestic awards, and its publication has been recognized as a cornerstone to the field in China.
  The selection was to showcase China's contribution to social sciences, science and technology, as well as literature and art over the last 70 years. It also demonstrated how the publishing industry had charged forward during this period.
  Written by: Fan Xiaofei
  Edited by: Liu Xin
  Source: Peking University Medical Press
TOP