Home» News&Events» News» 2019 PKU Health Science International Forum on Autism Spectrum Disorders Held Successfully
2019 PKU Health Science International Forum on Autism Spectrum Disorders Held Successfully
  From October 26 to 27, the "Peking University Health Science International Forum on Autism Spectrum Disorders—the Etiology of Autism" was held at the Youcai Deng Hall of PKU School of Life Sciences.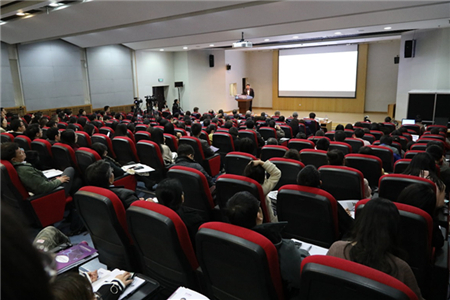 At the forum, leading scientists from the US, Germany, Korea, Japan, Hungary, and Canada introduced the latest achievements in their respective field of research. Domestic top experts also gathered at the forum and delivered academic reports. Centering on issues closely related to the etiology of autism such as heredity, environment, and neurobiology, the forum covered the clinical and basic research of the etiology of autism spectrum disorders.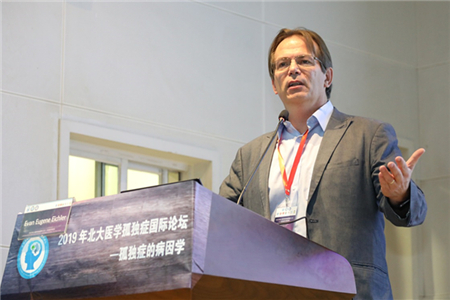 Keynote speaker: Evan Eugene Eichler, Academician of US National Academy of Sciences and Professor at the Department of Genome Sciences, University of Washington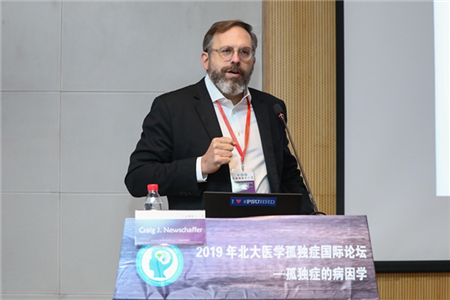 Keynote speaker: Professor Craig J. Newschaffer, College of Health and Human Development, University of Pennsylvania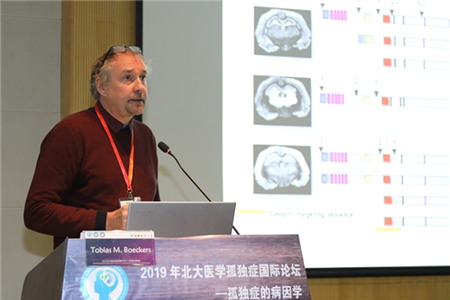 Deputy Chair of the forum: Professor Tobias M. Boeckers, Ulm University, Germany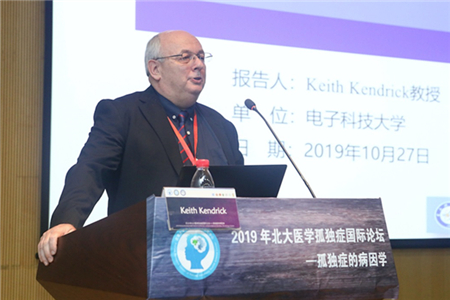 Professor Keith Kendrick, University of Electronic Science and Technology of China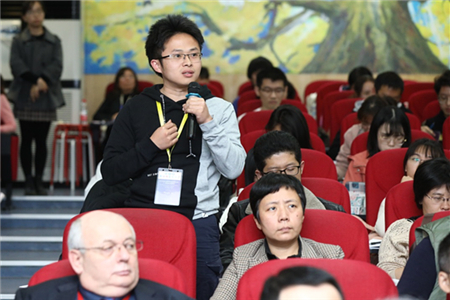 A Postgraduate student asking questions after the report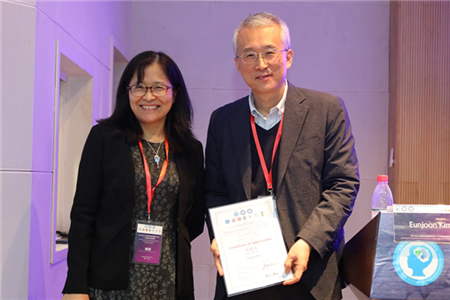 Professor Liu Jing, Vice Director of PKU Autism Research Center, presenting the Certificate of Appreciation to Professor Eunjoon Kim from Korea Advanced Institute of Science and Technology
  At the forum, the "Kexie Channel" by Beijing Association for Science and Technology and "ING Care" held ten special interviews with scientists from home and abroad, with live online audience of more than 330 thousand.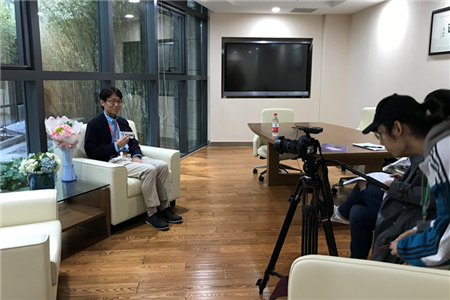 "Kexie Channel" interviewing Toru Takumi, Researcher at Japan RIKEN Brain Science Institute
  On the afternoon of October 27, friendly exchanges and heated discussions brought the forum to a successful close.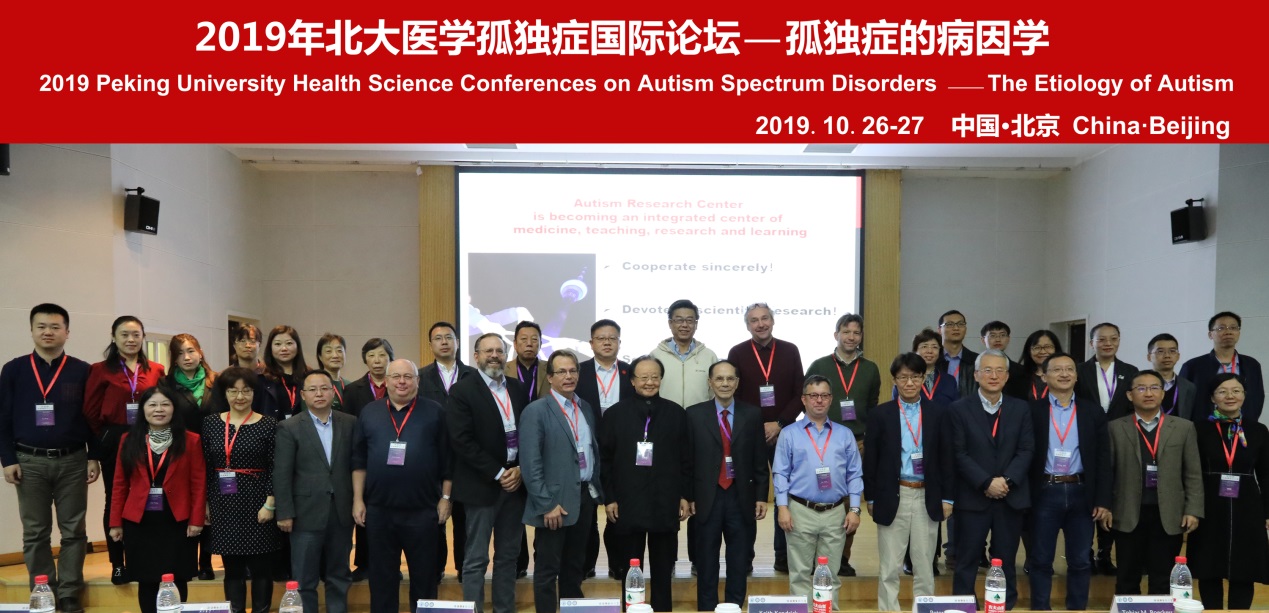 Written by: Lang Lang
  Edited by: Liu Xin
  Source: School of Basic Medical Sciences
TOP