Fifth PKU-UPenn Sleep Medicine Forum Held in Beijing
  The Fifth PKU-UPenn Sleep Medicine Forum & PKU Medicine 2019 International Forum on Sleep Medicine was held in Beijing in November 14-15. The event invited 30-plus international scholars from the United States, Canada, Australia, France, Sweden, Germany and Japan, and attracted over 300 domestic researchers.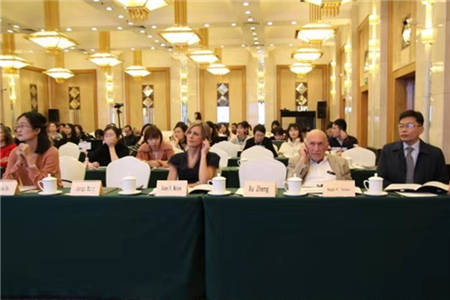 The Fifth PKU-UPenn Sleep Medicine Forum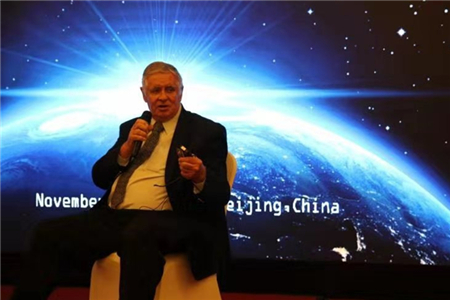 Remarks by Prof. Allan I. Park of University of Pennsylvania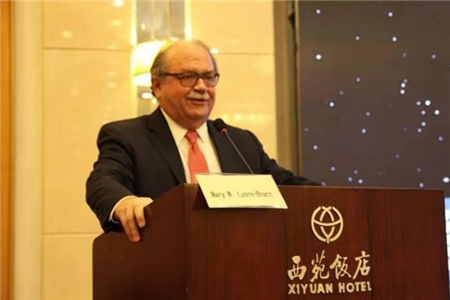 Remarks by Prof. Kingman P. Strohl of Case Western Reserve University
  During the forum, a wide range of sleep medicine-related topics were discussed, including sleep-related NCD and its care, big data and machine learning, biomarkers and diagnosis, innovative home-based monitoring, and phenotype and prognosis. As part of the program, this year's event featured a forum of young scholars, where celebrated scholars like Prof. Kingman Stroll of the US, Prof. M. Younes of Canada and Prof. Han Fang of China were engaged in dialogues with young people to help them grow.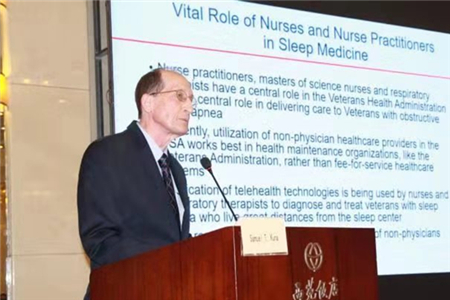 Presentation by Prof. Samuel T. Kuna of University of Pennsylvania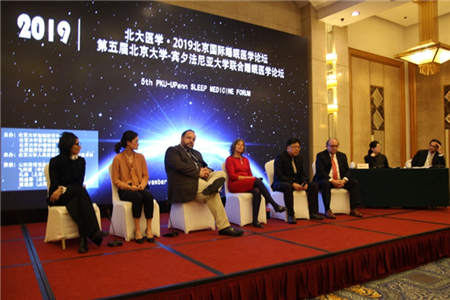 Discussion with panelists from the US, France, Sweden and Australia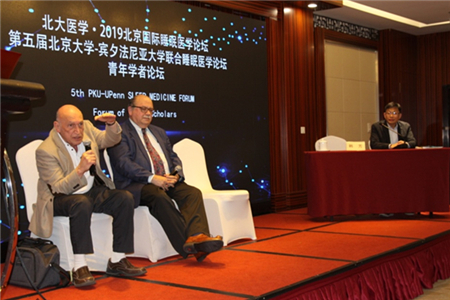 Forum of Young Scholars
  The 2019 forum also staged the inauguration of the expert committee for sleep medicine (to be chaired by Prof. Han) under the Beijing Medical Doctor Association and the signing ceremony of agreement for cooperation between PKU School of Nursing and its counterpart at University of Illinois.
  Written by: Fan Xiaofei
  Edited by: Liu Xin
  Source: Publicity Department
TOP