Home» News&Events» News» Wang Jun and Dong Erdan from PKU Medicine Elected Academician of Chinese Academy of Engineering
Wang Jun and Dong Erdan from PKU Medicine Elected Academician of Chinese Academy of Engineering
  Results of new member election of the Chinese Academy of Sciences (CAS) and the Chinese Academy of Engineering (CAE) were announced on November 22. Seven newly elected members are from Peking University, making it ranking the first among all the universities nationwide. Wang Jun, Dean of Thoracic Surgery of PKU People's Hospital, and Dong Erdan, researcher at the Institute for Vascular Medicine of PKU Third Hospital, were elected academicians of CAE. Hence the number of academicians of CAS and CAE in PKU has reached 16.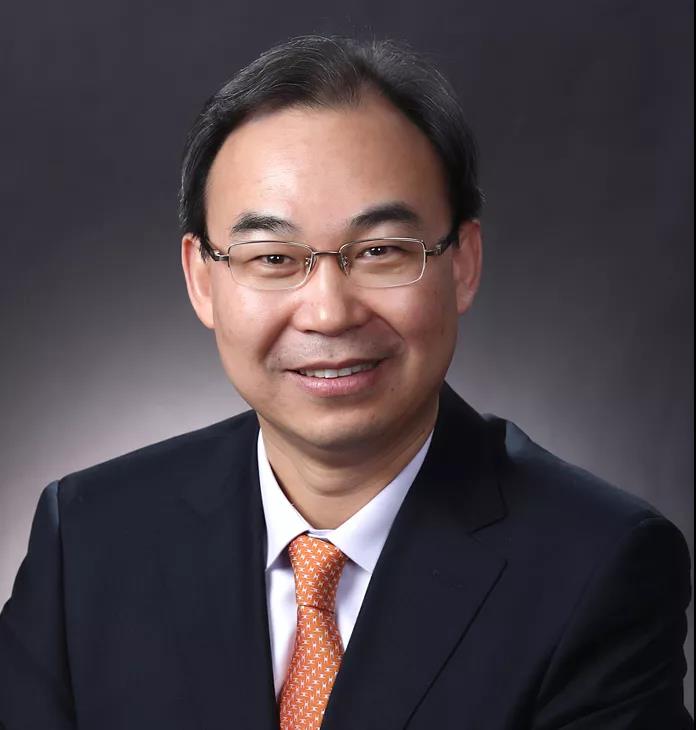 Wang Jun: He has been dedicated to the clinical work for 34 years and to the minimally invasive thoracic surgery and the research of lung cancer for 27 years. In 1997, he was awarded Graham Fellowship, the most prestigious international award in the field of thoracic and cardiovascular surgery. He has studied and worked in the University of Chicago, Massachusetts General Hospital and Mayo Clinic.
  Wang Jun was the first to successfully perform video-assisted thoracoscopic surgery in China, explored a China-model for most thoracoscopic surgeries, and has been in the leading position in the number and degree of difficulty of operations. He has organized national workshops for thoracoscopic surgery for 25 years and trained more than 80 percent of our country's early thoracoscopic doctors. He presided in the drafting of national norms for thoracoscopic surgery and led the transformation and upgrade of China's thoracic surgery from conventional thoracotomy to modern minimally invasive surgery. He established China's comprehensive technological system of minimally invasive surgery for the diagnosis and treatment of lung cancer and developed what was named as "Wang's Technique" by the cover article of The Lancet Oncology . He's solved the especially difficult problems for China's lung cancer surgery and promoted the popularization of minimally invasive surgery for lung cancer in our country. Many of his innovative research findings in early-stage lung cancer have been included in several international guides, which enabled our country's level of early diagnosis and treatment of lung cancer to rank top worldwide. Wang Jun has won the second prize of the State Science and Technology Advancement Award, the CAE Guanghua Engineering Science and Technology Award, and Central Healthcare Excellent Individual Award. He's published more than 380 papers and written 14 books in Chinese and English.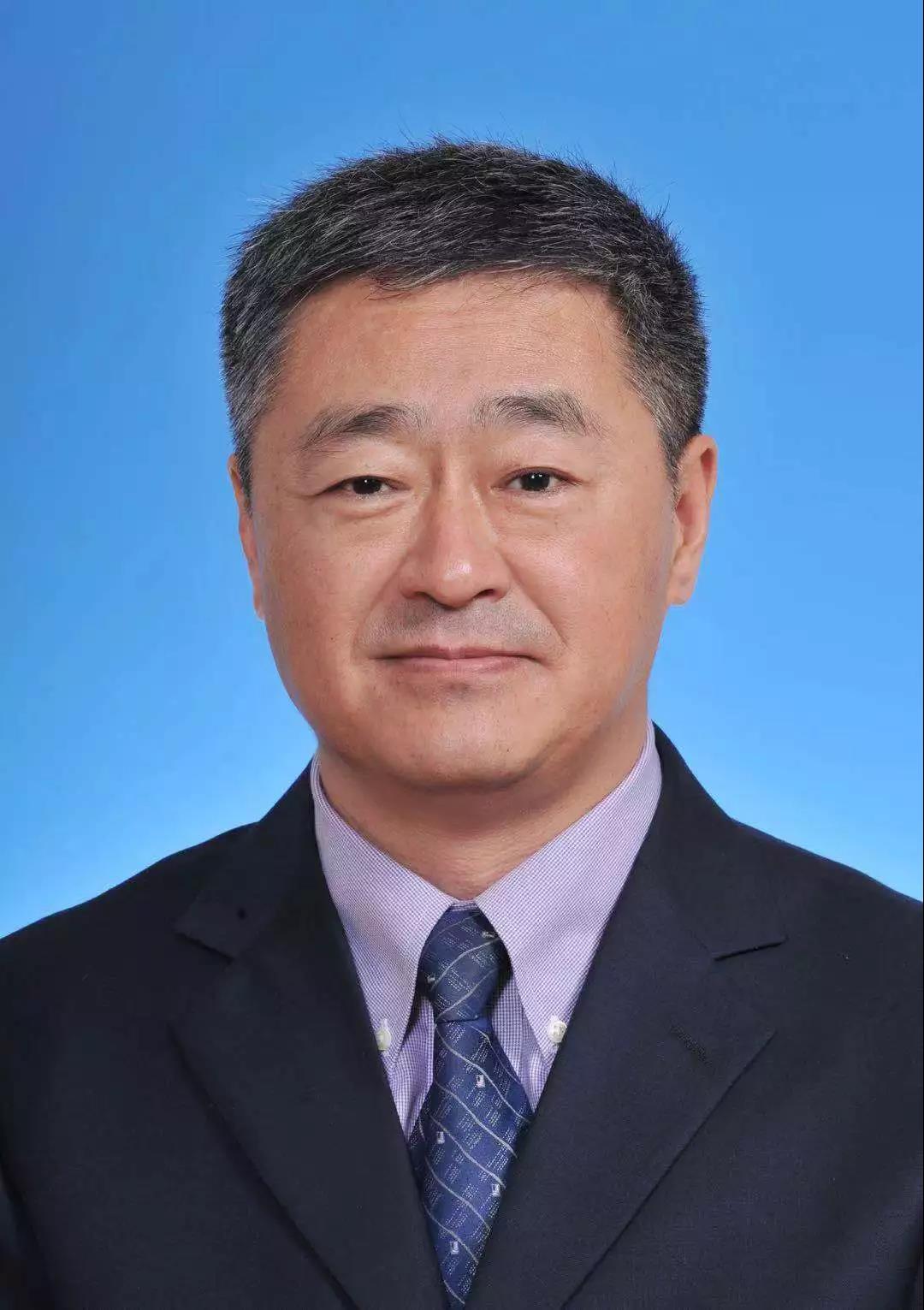 Dong Erdan: He graduated from the former Inner Mongolia Medical College in 1983 and obtained his doctorate from the former Beijing Medical University in 1994. He conducted his post-doctorate study at the University of Rochester from 1995 till 1999, focusing on the mechanism research of sympathetic/ adrenergic receptor's regulation on cardiovascular function. He was engaged in the science and technology administration work at the National Natural Science Foundation of China (NNSFC) from 2000 till 2017, and was appointed as the first executive vice dean of the department of medical sciences. Since 2017, he's been working as a researcher at the Institute for Vascular Medicine of PKU Third Hospital. He's now the Director of PKU Cardiovascular Institute and Director of Ministry of Education Key Laboratory of Molecular Cardiovascular Sciences.
  Dong Erdan once chaired national natural science fund and national science and technology academic publishing fund. He has published more than 130 papers. He has made contributions to the establishment of medical research innovation system and technological engineering management of the implement of strategic plans. He has been awarded nine prizes by NNSFC. He has won the Ho Leung Ho Lee Foundation Science and Technology Advancement Award and enjoyed the State Council Special Allowance.
  Written by: Lang Lang
  Edited by: Liu Xin
  Source: PKUPH, PKUTH
TOP