Home» News&Events» News» Peking University National Institute of Data Science in Health and Medicine Established
Peking University National Institute of Data Science in Health and Medicine Established
  On April 28, 2018, the establishment ceremony of Peking University National Institute of Data Science in Health and Medicine (NIDSHM) was held at the Center for International Cooperation of Peking University Health Science Center.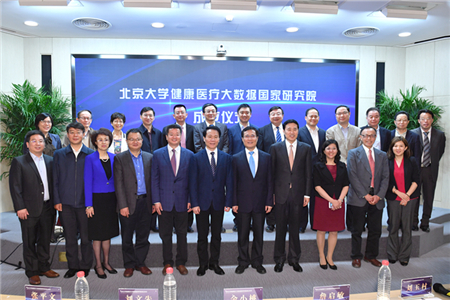 PKU President Lin Jianhua commented in his speech that the data science in health and medicine is a key field for the university's future development. The affiliated hospitals of PKU enjoy very rich resources and the university has also made important arrangement in clinical medicine and evidence-based medicine. Therefore, the cooperation of PKU and the Chinese Health Information and Big Data Association (CHIBDA) to establish the NIDSHM was a valuable opportunity of development, an important strategic arrangement of PKU, and an important strategic arrangement of our country as well.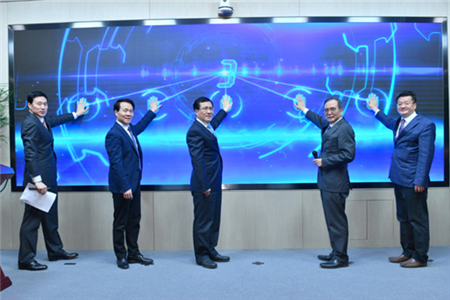 President Lin announced the establishment of NIDSHM and appointed both Jin Xiaotao, the former Vice Minister of the National Health Commission and Chair of CHIBDA, and Academician Zhan Qimin, Vice President of PKU and President of PKUHSC, dean of NIDSHM. Academician Huang Ru, Dean of PKU School of Electronics Engineering and Computer Science, and Professor Zhang Ning, Vice President of PKUHSC, were appointed vice dean of NIDSHM. Professors Zhang Luxia and Huang Anpeng were the assistants to the deans.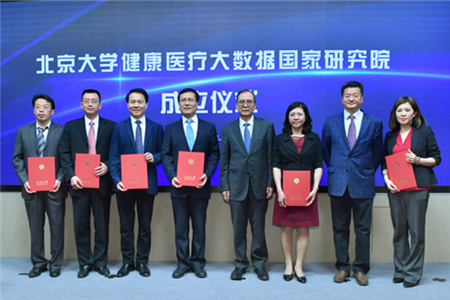 Academician Zhan Qinmin introduced that the NIDSHM adopts a system whereby the deans take responsibility and sets up a specialist consultation committee. According to the general building objective, the following nine departments will be set up: department of development strategic planning, department of resource evaluation and management, department of safety, ethics, and law, department of technical standards and industrial norms, department of core technology, department of service platform, department of exemplary application, department of education and training, and comprehensive office.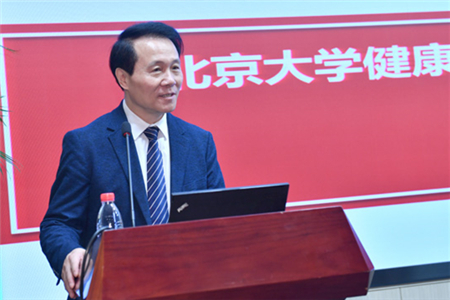 It was reported that under the guidance of the NIDSHM, the first Peking University Medicine Summit Forum of Big Data in Health and Medicine will be held in Beijing this September, where nearly a thousand guests will gather for a grand event in big data in health and medicine.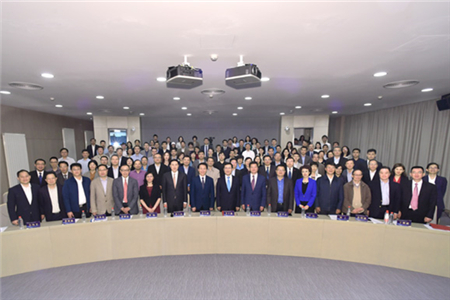 Written by: Lang Lang
  Edited by: Liu Xin
  Source: PKU NIDSHM
TOP