PKUHSC Holds 14th Conference on Medical Professionalism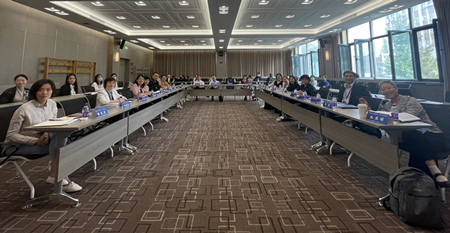 The 14th Conference on Medical Professionalism was held in September 25-26 at Peking University Health Science Center (PKUHSC). The hybrid conference attracted an audience of 300 people, including doctors, hospital administrators, researchers of medical humanity, press and medical students. This year's conference focused on practice of medical professionalism in the response to COVID-19 pandemic and education in this regard. Keynote speakers at the conference included Ke Yang, Du Zhizheng, Zhang Daqing and Cong Yali.
  The students' forum has always been a highlight of the conference. This year's event involved 18 groups from 10 universities, who presented their papers or projects in either the undergraduate or the graduate sessions.
  The first Conference on Medical Professionalism was started in 2006 by the PKUHSC and Columbia University College of Physicians and Surgeons.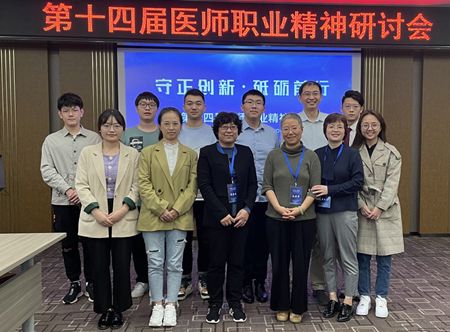 Group photo of student volunteers and the academic committee
  Written by: Fan Xiaofei
  Edited by: Liu Xin
TOP