Home» News&Events» News» PKU Medicine Research Recognized as Major Medical Breakthrough over Two Decades
PKU Medicine Research Recognized as Major Medical Breakthrough over Two Decades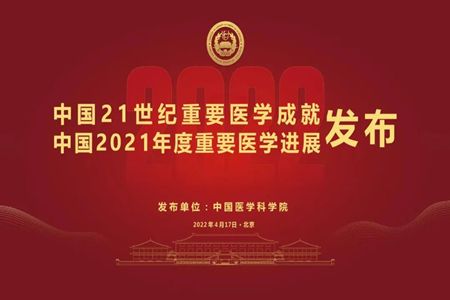 At the National Conference for Medical Development, the Chinese Academy of Medical Sciences released its pick for the country's milestone medical breakthroughs since 2000. The list was composed based on assessment of the candidates' significance in scientific, technological, economic, social, and cultural terms. The joint research by groups of Prof. Qiao Jie at Peking University Third Hospital and of Prof. Xie Xiaoliang and Prof. Tang Fuchou at the PKU Biomedical Pioneering Innovation Center made its way into the list.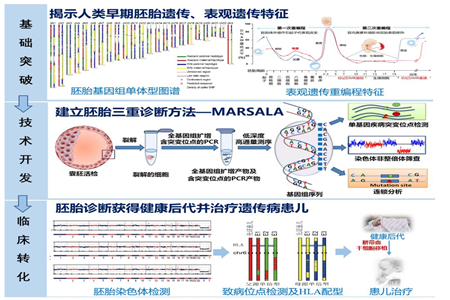 The joint research revealed for the first time the mechanism of gene expression and epigenetic regulation during human reproductive development, mapped the high-resolution single-cell transcriptome and epigenetic dynamics of human germ cells and early embryos, completed high-precision whole-genome sequencing of single human egg cells through single-cell genome amplification, and created the first test-tube baby who was screened simultaneously for both single-gene genetic diseases and chromosome abnormalities with high-throughput sequencing.
  The findings of the joint research represented the latest development in preimplantation genetic diagnosis in addressing birth defects and have contributed to improving female fertility and reproductive health in China.
  In a year that marks the 110th anniversary of PKU Medicine, the nomination constitutes yet another testimony to the success of the institution in reproductive sciences and trans-disciplinary development.
  Written by: Fan Xiaofei
  Edited by: Liu Xin
  Source: Department of Publicity
TOP