PKU Medicine Holds High-Quality Innovative Development Forum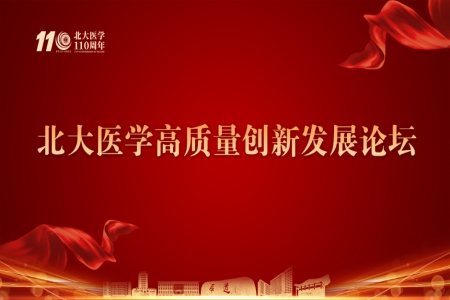 On November 26, PKU Medicine High-Quality Innovative Development Forum was held online, sharing the beautiful vision of China's medical development, and jointly exploring the high-quality innovative development path of China's medicine. More than 1.05 million people watched the live broadcast online.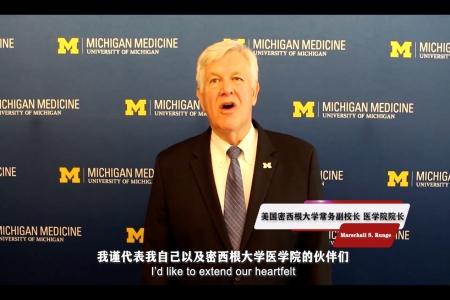 Many foreign universities and Hong Kong and Macao partners have also crossed the space and gathered online, sending greetings and blessings.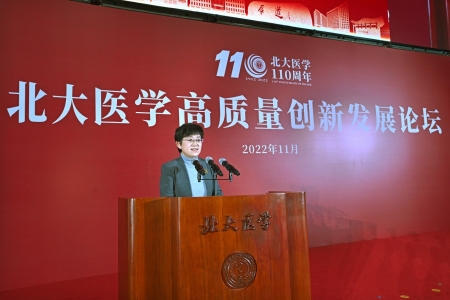 Qiao Jie, academician of Chinese Academy of Engineering, Executive Vice President of Peking University, and President of PKU Health Science Center, made a summary of the past, looked into the future, and shared four points of thought as follows: in the way of university, virtue comes first; in the way of PKU Medicine, hou dao (honesty and kindness) is the connotation; in the way of medicine, benevolence is the essence; and in the way of PKU, innovation is the normality. Qiao Jie encouraged all the PKU Medicine people to make greater contributions to the protection of the people's life and health, and to create a brighter future for PKU Medicine.
  The forum honored "Beiyi Outstanding Alumni", paid tribute to the "Republic Medical" winners, gave prizes to the first "PKU Tu Youyou Young Scholar Award" winners, and expressed gratitude to the PKU Medicine masters and the faculty and staff who have serviced PKU Medicine for more than thirty years.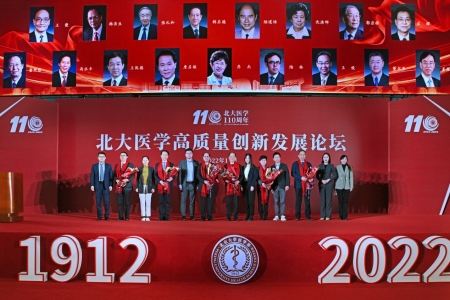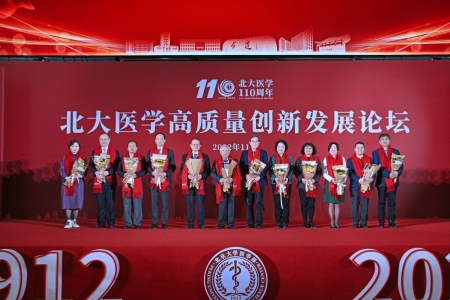 The forum is both a historical review of PKU Medicine and a plan for the new future of medical development together with brother colleges and universities in the process of summing up experience and learning from the past. With the joint efforts of all, PKU Medicine, which is developing with high quality, will not only realize its own innovative development, but also continue to contribute PKU wisdom to the development of Chinese medicine and contribute PKU Medicine strength to the realization of Chinese modernization!
  Written by: Lang Lang
  Edited by: Liu Xin
  Source: Office of Publicity
TOP