Professor Lu Lin Elected Member of Chinese Academy of Sciences
  The result of the election of new members of the Chinese Academy of Sciences (CAS) in 2017 was published on November 28. The good news reached Peking University Health Science Center again after Professor Qiao Jie was elected academician of Chinese Academy of Engineering (CAE). Professor Lu Lin from Peking University Six Hospital was elected as CAS academician (Division of Life Sciences and Medicine). Till now, the number of academicians of the two academies in Peking University Health Science Center has reached fourteen, with seven CAS academicians and seven CAE academicians.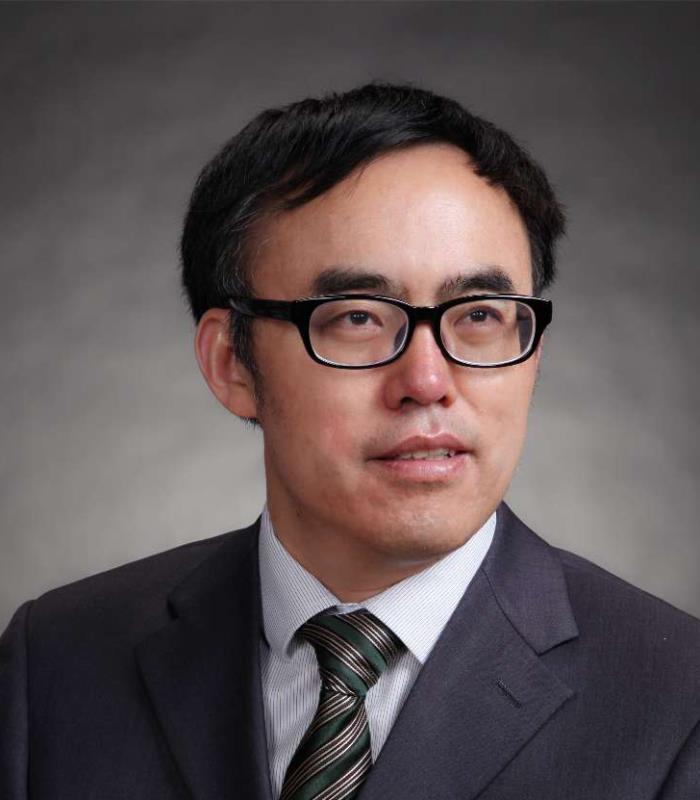 Lu Lin
  Professor Lu Lin, M.D., doctoral supervisor, is President of Peking University Sixth Hospital, Director of Peking University Institute for Mental Health, Director of National Clinical Research Center for Psychological Disorder, Director of Center for Psychological Health, Chinese Center for Disease Control and Prevention, Director of Beijing Municipal Key Laboratory of Drug Dependence Research, Director of Academic Committee of Beijing Municipal Key Laboratory of Dementia Therapy Translational Medicine Research, Director of Peking University Center for Clinical Psychology. He is a leading scholar in the Innovative Research Group of National Natural Science Foundation of China, Distinguished Professor of Ministry of Education Chang Jiang Scholars Program, awardee of the National Science Fund for Distinguished Young Scholars, chief scientist of 973 Program of Ministry of Science and Technology, Principal Investigator (PI) at Peking University-Tsinghua University Life Science Joint Center, PI at IDG/McGovern Institute for Brain Research at Peking University. Academician Lu Lin is chiefly engaged in the research of the pathogenesis and clinical treatment of psychological disorders. He had conducted systematic researches in the neural mechanism of pathological memory and its therapeutic interventions, new therapies of psychological disorders, and the field of sleep medicine. He has proposed new models in intervening pathological memory and new ideas in addiction relapse prevention and treatment. He has also found new targets in rapid anti-depression therapy and new methods in treating psychological disorders during sleep, which is of theoretical significance and application value in the prevention and treatment of psychological disorders.
  Written by: Lang Lang
  Edited by: Liu Xin
  Source: Office of Publicity
TOP