Deputy Director of Seoul University School of Medicine Visits PKUHSC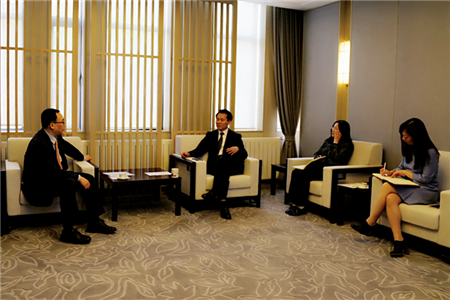 On April 18, ZHAN Qimin, vice president of PKU and president of PKUHSC, met with Hyeong-Gon Moon, deputy director of School of Medicine of Seoul University, Korea.
  ZHAN Qimin noted that the cooperation among Asian medical schools is of great significance and joint research will benefit all Asian people. Hyeong-Gon Moon said the School of Medicine of Seoul University is longing for collaborating with medical schools of the first class in Asia and eager to have further cooperation with PKUHSC. The two sides also respectively introduced their own basic situations concerning teaching, scientific research and clinical services. After that, the two sides discussed the possibility of cooperation in such fields as joint research projects, joint seminars, and remote lecture series.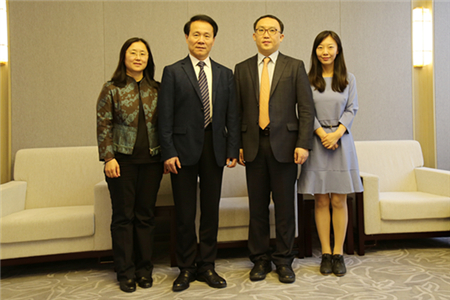 Written by: WU Zhaoxia
  Edited by:Liu Xin
TOP