Home» News&Events» News» University Board Member Chen Shufa Donates 500 Million Yuan to the Development of Peking University Medicine
University Board Member Chen Shufa Donates 500 Million Yuan to the Development of Peking University Medicine
  On April 28, 2018, Mr. Chen Fashu, founder and chairman of the board of Newhuadu Industrial Group, chairman of the Fashu Foundation, and honorary board member of Peking University, declared a donation of 500 million yuan for the setup of Peking University Fashu Foundation for Medical Development. The donation will help boost the development of the educational cause of Peking University Medicine and better promote its teaching, research, and talent training.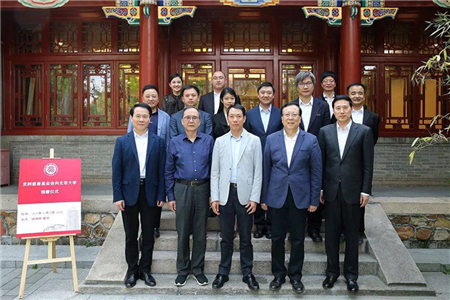 PKU President Lin Jianhua expressed his appreciation for Mr Chen Fashu's long-term care about and attention to education. He commented that be it a university or an enterprise, endeavor should be made to contributions to others and a broad mind can enable a better development for the self, which has always been the principle adopted by both the board member Chen Fashu and PKU.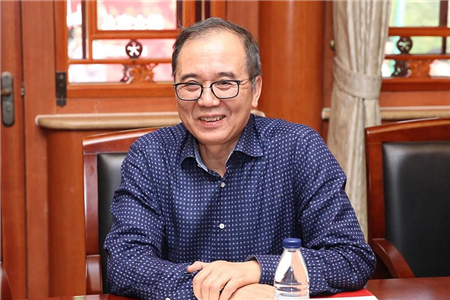 Mr. Chen Fashu said that he has been dedicated to education with a charity mind for many years, for he understood that a truly powerful country needed powerful universities to push forward the society. He expressed his admiration for PKU and hoped for collaboration with PKU to promote the development of our country's cause of education and health care.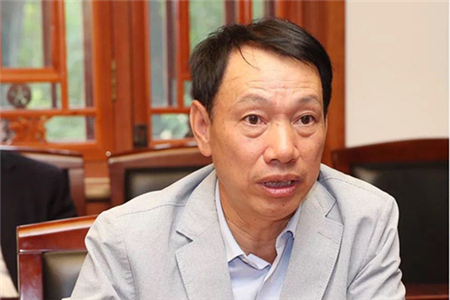 Liu Yucun, Deputy Secretary of the Communist Party of China PKU Committee remarked that we could feel the intense feelings for the nation from Mr. Chen Fashu. He considered Mr. Chen's care about education, especially the medical education, as a great benefit for human beings, and his foresight and vision was worthy of respect.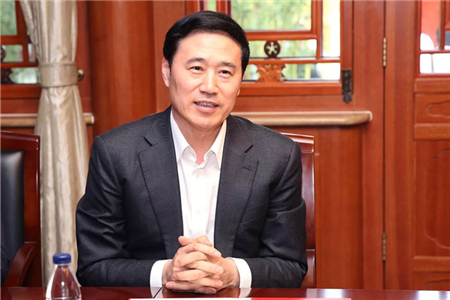 Written by: Lang Lang
  Edited by: Liu Xin
  Source: PKU Education Foundation
TOP