Home» News&Events» News» PKUHSC Holds Commendatory Meeting for May 12th International Nurses Day
PKUHSC Holds Commendatory Meeting for May 12th International Nurses Day
  On May 11th, at PKU's 120th anniversary, PKUHSC held a commendatory meeting to honor the "May 12th International Nurses Day" at PKU Yingjie Exchange Center, telling nursing stories and giving awards for the outstanding nursing workers.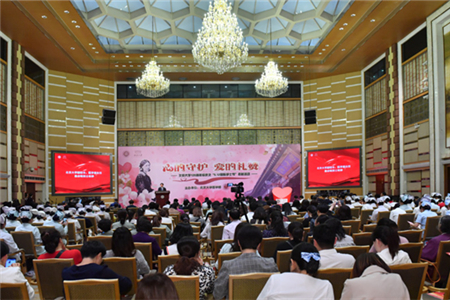 The meeting scene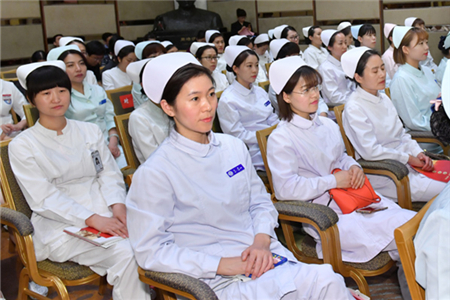 The meeting scene
  As one of the earliest courses of PKU Medicine, the teaching of nursing can be traced back to the related courses offered in August 1915 by the National Beijing Medical School (the predecessor of PKUHSC). In 1984, the nursing department of Beijing Medical University was set up and it took the lead in restoring higher education on nursing in the whole country. Now PKU nursing discipline is among the first to have entered the list of "Double First Class" disciplines.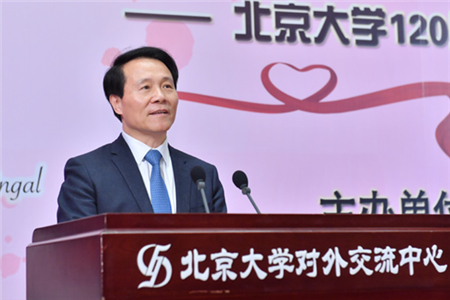 ZHAN Qimin delivering his speech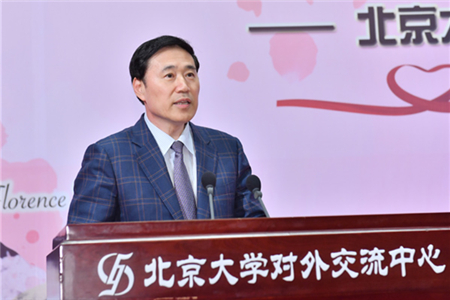 LIU Yucun announcing the awards
  This year, based on the recommendations from the university's hospitals, PKUHSC work meeting selected 29 excellent head nurses including LI Junmei and 106 excellent nurses including SUN Jingqing.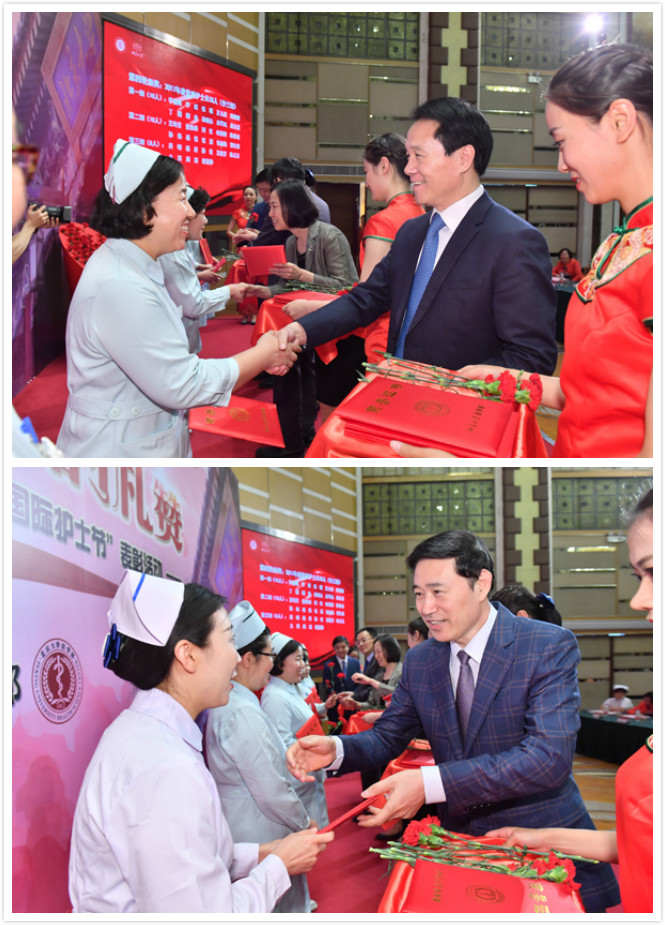 The awarding ceremony

  The awarding ceremony
  The PKUHSC International Nurses Day commendation began in 1993 and has been held for 26 years. Up to now, a total of 624 head nurses and 1050 nurses have received awards for their excellent work.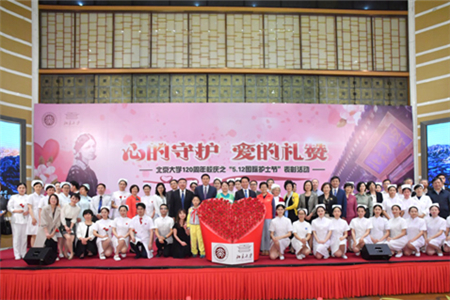 Group picture
  Written by: WU Zhaoxia
  Edited by:Liu Xin
  Source: Publicity Department, PKUHSC
TOP