Home» News&Events» News» The 2018 Foreign LanguageBook Fair of PKUHSC Library successfully Ends
The 2018 Foreign LanguageBook Fair of PKUHSC Library successfully Ends
  In an attempt to offer a chance for teachers and students of PKUHSC to have close touch with the original books of foreign languages and keep updated with the latest medical developments in the world, and to enrich the collections of the library and thicken the studying atmoshpere as well, in mid May, in the hall of the library on the second floor, PKUHSC Library, cooperating again with the Chinese Book Import and Export (Group) ,organized the 5-day foreign language book fair.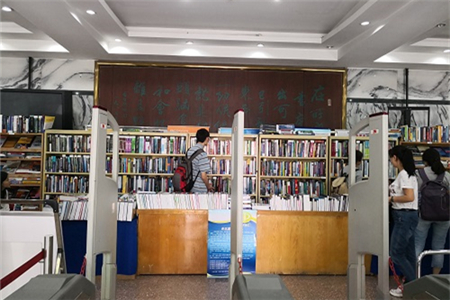 The book fair has brought together the latest academic publications of many famous foreign publishing groups, including Elsevier, John Wiley&Son, Taylor & Francis, Oxford, Macmillan, Cambridge University Press, Lippincott, Brill, Karger, and so on. There are more than 1500 foreign original books, covering various aspects including basic medicine, clinical medicine, pathology, pharmacology, biophysics, neurobiology, cell biology, pharmaceutics, molecular cytology, epidemiology, nutrition, and so on.
  The fair attracted many PKHUSC teachers and students. A number of doctors from the university's affiliated hospitals and even teachers from other libraries also came to the fair. All of them showed great interest in the books on display.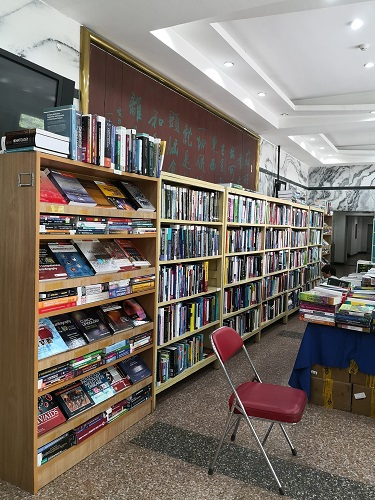 Written by: WU Zhaoxia
  Edited by:Liu Xin
  Source: PKUHSC Library
TOP