Home» News&Events» News» President of PKUPH Chairs Newly-Launched International Trauma Rescue & Treatment Association
President of PKUPH Chairs Newly-Launched International Trauma Rescue & Treatment Association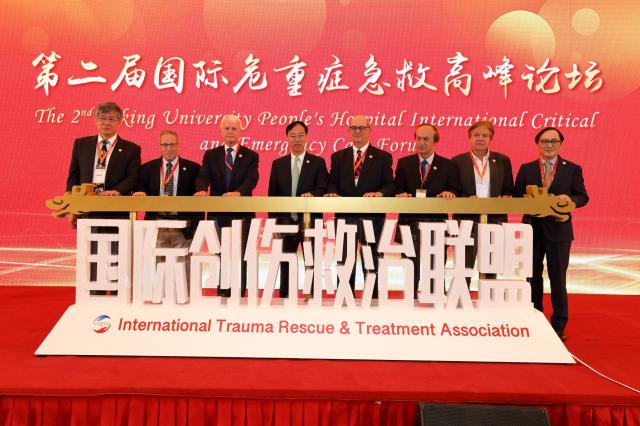 The International Trauma Rescue & Treatment Association was inaugurated on June 2 at the 2nd International Critical and Emergency Care Forum hosted by the Peking University People's Hospital (PKUPH).
  The Association was devoted to academic exchange and international cooperation which lays foundation for an effective and efficient trauma rescue & treatment system that meets both international standards and local demands.
  This newly-established body was to be chaired by President Jiang Baoguo of PKUPH, and its leadership consisted of Honorary Chair Hans-Jörg Oestern (Germany) and Bruce Browner (the US), Vice Chair Elhanan Bar-On (Israel), Jean-Jacques Rouby (France), D. Demetriades (the US), Chong-Jeh Lo (Taiwan of China), Manson Fok (Hong Kong of China) and Li Tanshi, and Standing Committee Secretary General Wang Tianbing. The Standing Committee was made up of 41 experts from 24 countries and regions. Over 200 members of the China Trauma Rescue & Treatment Association joined the membership of the international body.
  The Association was initiated by over 40 domestic and international experts on the preparatory meeting a day before its inauguration.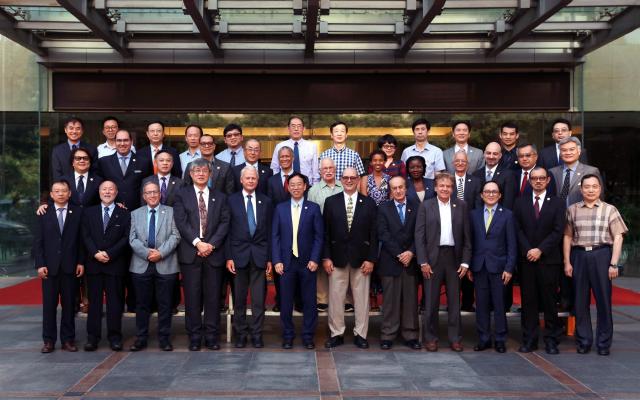 Written by: Fan Xiaofei
  Edited by: Liu Xin
TOP