National Center for Trauma Medicine Inaugurated
  The National Center for Trauma Medicine was inaugurated on December 7 at Peking University People's Hospital (PUPH).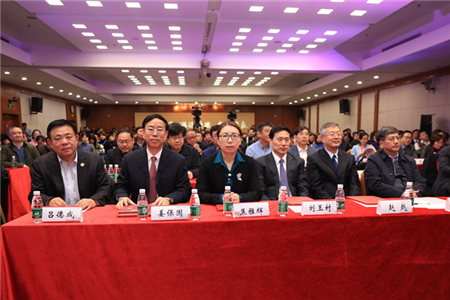 The newly-established center had President Jiang Baoguo of the PUPH as its Director and 48 members on its expert committee, which constituted an A-team in the field.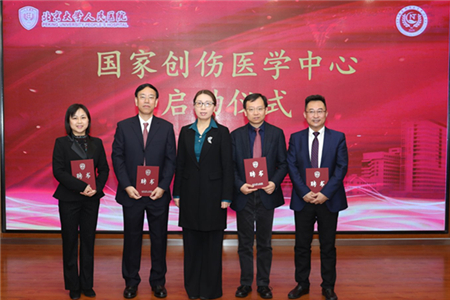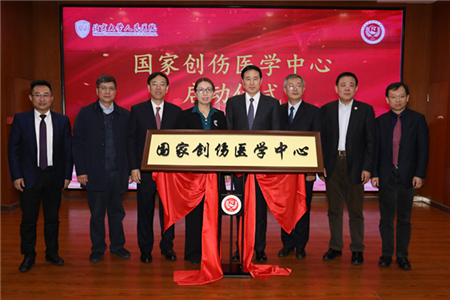 Inauguration
  Following the inauguration, the Third Seminar on Standardized Treatment of Severe Trauma was held, where the same audience heard from experts from all over the country on the latest development in the field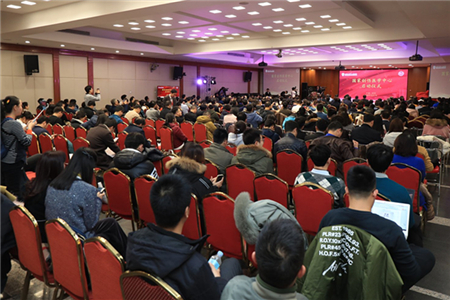 Besides the plenary session, the two-day seminar also featured case studies, workshop of specific techniques, and panel discussions.
  Written by: Fan Xiaofei
  Edited by: Liu Xin
TOP