PUPH Sends Medical Mission to Uzbekistan
  An ophthalmological team of Peking University People's Hospital was sent on a medical mission to Uzbekistan on November 22. During their 9-day stay there, the team members conducted 405 cataract surgeries and screened 500 people.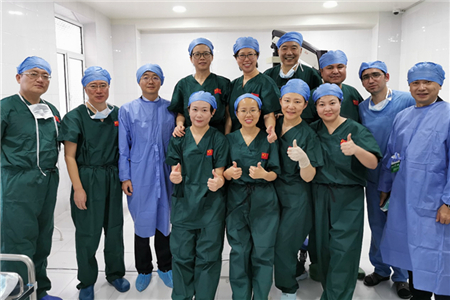 Mr. Zhang Wenchuan, a chargé d'affaires at the Chinese Embassy to Uzbekistan, said the mission was part of the Health Silk Road Project and represented an important outcome in health cooperation between the two countries.
  In a meeting with the advance party of the mission, Deputy Prime Minister Elmira Bositkhanova of Uzbekistan said China and her country were good friends, and that the mission would further the friendship between the two peoples and enhance exchanges within the Shanghai Cooperation Organization to which both countries were member states.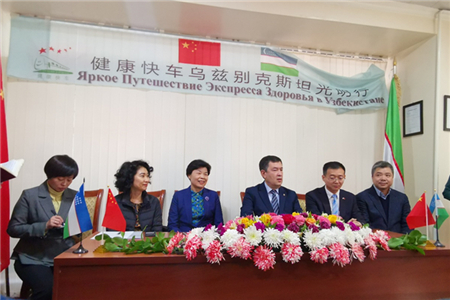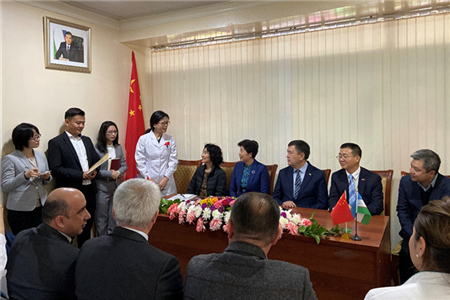 Written by: Fan Xiaofei
  Edited by: Liu Xin
TOP