Home» News&Events» News» PKU Cancer Hospital Cohosts the 11th Asian Conference on Ultrasound Contrast Imaging
PKU Cancer Hospital Cohosts the 11th Asian Conference on Ultrasound Contrast Imaging
  From November 22 to 24, initiated and chaired by Professor Chen Minhua, chief expert at Peking University Cancer Hospital, the 11th Asian Conference on Ultrasound Contrast Imaging was held in Shanghai. Worldwide top scholars in fields of ultrasound contrast imaging diagnosis, molecularly targeted ultrasound imaging, and ultrasound medicated targeted drug/ gene therapy were especially invited to the conference to make presentations on the latest developments and directions of their research. "The Oriental Youth Forum" attracted extensive attention and participation from famous scholars from home and abroad.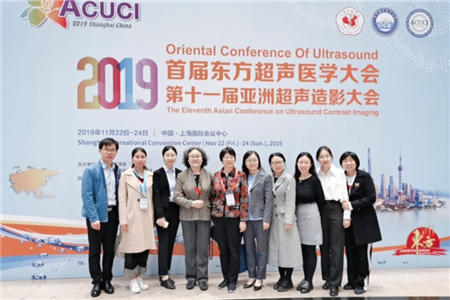 Professor Chen Minhua reported on "The role of contrast ultrasound in radiofrequency ablation of HCC". Professors Yan Kun and Yang Wei made reports tilted "Application of contrast-enhanced ultrasound with CPS and CHI mode in liver metastasis of colorectal cancer" and "Effect of liver blood flow parameter on the coagulation scale of radiofrequency ablation for malignant tumors" respectively.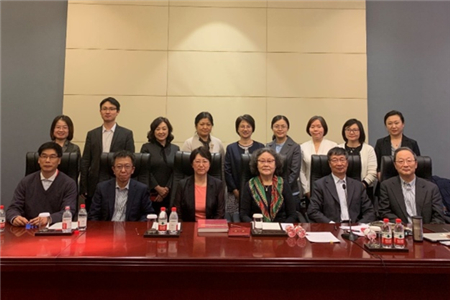 Besides, in joint effort with professors from hospitals affiliated to Fudan University, Zhongshan University, and Zhejiang University, Peking University pushed forward the composing work of "Early Diagnosis and Precise Ablation of Hepatic Cancer—Application of Ultrasound Imaging", with the 3rd editor meeting successfully held.
  Written by: Lang Lang
  Edited by: Liu Xin
  Source: Cancer Hospital
TOP