Home» News&Events» News» National Center for Stomatology Settled at Peking University Hospital of Stomatology
National Center for Stomatology Settled at Peking University Hospital of Stomatology
  Recently, National Health Commission (NHC) of the PRC officially approved the establishment of the National Center for Stomatology with Peking University Hospital of Stomatology (PKUHS) as the main body. According to "the Notice on Setting up National Center for Stomatology" issued by NHC, a national stomatological center is jointly set up with PKUHS, West China Hospital of Stomatology Sichuan University, and Shanghai Ninth People's Hospital, Shanghai Jiaotong University School of Medicine (Shanghai) as the main bodies.
  This is the Eighth National Medical Center set up by NHC after the National Center for Cardiovascular Diseases, National Cancer Center, National Center for Geriatrics, National Center for Children's Health, National Center for Trauma Medicine, National Center for Major Public Health Events, and National Center for Respiratory Medicine. It is also the first time to set up a national medical center in the field of Stomatology.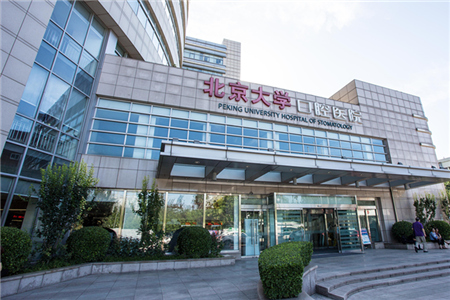 The settlement of National Center for Stomatology at PKUHS is of great significance to the high-quality and rapid development of PKUHS and its guiding role as a "National Team" hospital.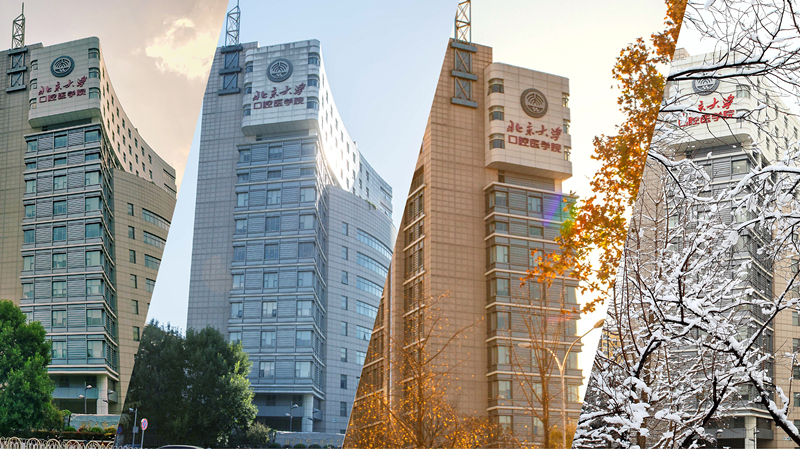 Written by: Wu Zhaoxia
  Edited by:Liu Xin
TOP